A. Playful Paper Plate Halloween Craft
This year, we were creative with paper plates to make this playful Halloween craft paper plate. Kids will love seeing their witch flying on her broomstick on a spooky full moon Halloween night after making this easy and fun Halloween craft paper plate.
1. How to Make a Fun Paper Plate for Halloween
This post contains affiliate links to the products mentioned. See our Disclosure Policy for more information.
a. Materials Needed to Make This Handmade Halloween Paper Plate
Paper plate
Black, gray and yellow color
Brush tool
Pug for tracking
Pencil
Jumbo handmade stick
Craft stick
Black and green cardboard
Orange and light brown yarn
Wide eyed
Black marker
Scissors
Glue
Craft knife (adults only)
b. Instructions on how to make this paper plate for Halloween
1. Start by tracing your cup on the paper plate where you would like your full moon to be. Paint the moon yellow and the rest of the paper plate gray. Then paint your jumbo craft stick with gray paint. Let them dry completely.
2. Gather your witch. Cut a 1 1/2-inch circle and small triangular nose from your green cardboard. Cut out a witch hat and a triangular witch dress from its black cardboard. Glue the strands of orange hair to the back of the witch's head. Glue witch hat on top of head and dress on bottom of head. Then glue on your little goose bumps and nose and use your black marker pen to draw a smile on your witch.
3. Assemble your witch's broom. Cut four pieces of light brown thread, one long enough to tie a knot. Glue the three smaller pieces of string to the end of the toothpick. Then wrap the longest piece of string around the toothpick and other pieces of thread and tie a knot. Use scissors to cut the pieces of yarn so that they look like a broom.
4. Glue the witch to the broom. Then glue them to the end of your jumbo gray stick.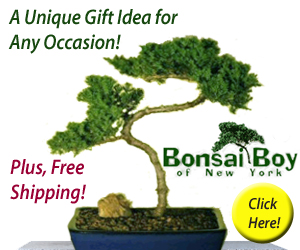 5. Have an adult use a craft knife to make a slit in the bottom 1/3 of your paper plate for your witch doll to slide through.
2. Your Halloween Paper Plate Craft is ready!
Slide your witch into the paper plate slot. Hold the paper plate with one of your hands and use the other hand to move the jumbo craft stick behind the paper plate so your witch flies off the paper plate on her broom.